Profitmart – Leading Stock broker in Karur
Profitmart is an emerging Broking house in India
Share & Stock Broker in
Karur
Profitmart Securities Private Limited – One of the leading stock broking company in Karur, Tamil Nadu. Under one roof, we facilitate all investment needs. Our most important category trading instruments include profitmart web trading tools, profitmart mobile trading application and NEST Application, which give a broad range of trading options for stocks, equities, derivatives, mutual funds, currencies, and other exchange-approved financial instruments. We belong to one of the leading online stock broking companies in India, which was founded in 2010 and is a member of NSE, BSE, and NCDEX as well as of MCX. Our advanced technology allows us to provide value added services such as the service desk, the expert request, telephone calls, and SMS facilities, etc. Profitmart, a licensed stock/share trading firm operating in Karur, and other suburban metropolises in Tamil Nadu, provides customers a flexible stock trading platform for online trading, which enables call-to-trade services. Visit your nearest office in Karur in order to learn more about our services and the Open Demat and trading account along with Mutual Fund Investment account.
Ground Floor, Block No: 57, Thiru –VI-KA Road, Karur, Tamilnadu – 639001
+91 9962577109 / 7338735571
OPEN YOUR
DEMAT ACCOUNT ONLINE
Best Online Demat Account & Demat Services India. Profitmart Securities Private Limited provides a safe, convenient way to keep an eye on your securities and investments. Opening a Demat account online is easier and simple. By providing a profound market insight and premium reports we help create a strong portfolio.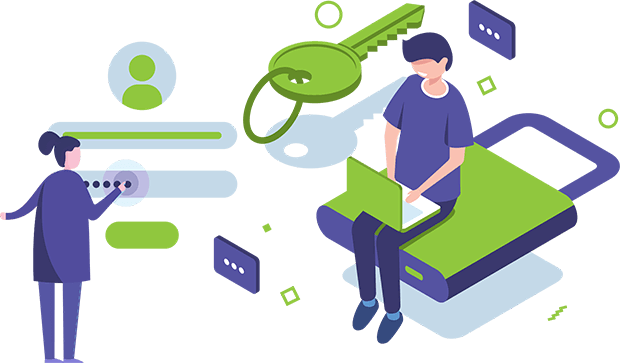 BE A PART OF
OUR SUCCESS STORY
ProfitMart is a team of young and experienced professionals blended with aggression with an aim to create a new level playing field for a Broker & Sub-broker in Stock Broking Business.
We understand the hard work required for setting up a Franchisee and running it successfully.
Hence, we intend to provide a business proposal which will enhance the earning opportunity to the Franchisee.
We aim to eliminate the disparity of earnings between the Broker & Sub-broker.
We have closely seen the challenges faced by Franchisee's for business expansion. We aim to successfully resolve it with our strong front & back end support system.
TRADE ON
THE GO
Trade with our best in class platforms for smooth and trouble free execution. Keep the market on your finger-tips, Experience the Power Platform for advanced traders.
Super-fast trading execution with 1-second rate refresh
Advanced charting tools
Trade guide signal
Real time charts with historical data
Instant news notifications on stocks and markets.
Download Our Trading Mobile App!